Become
a Member
Member
Benefits
Subscribe to our e-Newsletter
March 6, 2019 - At a six-hour hearing held on March 5 in Mountain View, the city council voted against banning cannabis dispensaries in the city, and directed staff to bring back potential amendments to their ordinance allowing for four cannabis businesses that has already...

February 25 - As reported in the San Francisco Chronicle and the LA Times, San Francisco District Attorney George Gascón announced that his office will move to wipe out more than 9,000 marijuana-related convictions, following California's vote for legalization in 2016. Teaming with the nonprofit technology...

February 20 - Governor Gavin Newsom plans to reassign 360 of the state's California National Guard from the US-Mexico border to tackle wildfire preparedness and illicit marijuana grows in Northern California. In a February 11 press release and his State of the State speech on...
March 6, 2019 – At a six-hour hearing held on March 5 in Mountain View, the city council voted against banning cannabis dispensaries in the city, and directed staff to bring back potential amendments to their ordinance allowing for four cannabis businesses that has already seen 10 Phase 1 applicants for licenses. The council voted
[ read more ]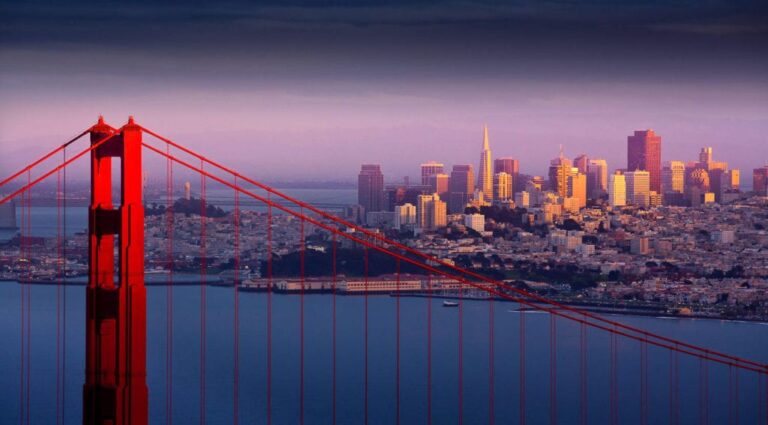 February 25 – As reported in the San Francisco Chronicle and the LA Times, San Francisco District Attorney George Gascón announced that his office will move to wipe out more than 9,000 marijuana-related convictions, following California's vote for legalization in 2016. Teaming with the nonprofit technology company Code for America, the DA's office said it
[ read more ]
February 20 – Governor Gavin Newsom plans to reassign 360 of the state's California National Guard from the US-Mexico border to tackle wildfire preparedness and illicit marijuana grows in Northern California. In a February 11 press release and his State of the State speech on February 12, the governor announced that at least 150 California
[ read more ]
Cannabis business Directory